Graphic Mark
A logo is a graphic mark, emblem, or symbol commonly used by commercial enterprises, organizations and even individuals to aid and promote instant public recognition. Logos are either purely graphic (symbols/icons) or are composed of the name of the organization (a logotype or word mark).

Why Your Business Need A Graphic Designer ?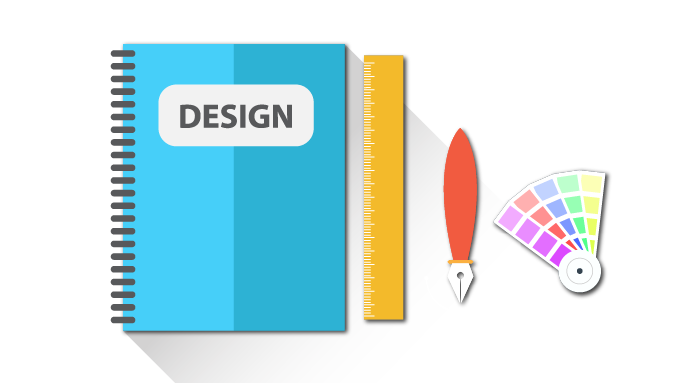 Saves Time – A graphic designer can come up with a design or format a marketing document in a quarter of the time it will take you to do it yourself.
Save Money – A graphic designer will know the most cost effective ways to design your materials to keep your printing costs to a minimum.
Helps You Stand Out From the Rest – The only way people are going to remember you and your business is if your materials stand out compared to the rest.
Keeps Your Look Consistent – A designer will know which fonts to use where, will keep font sizes and colours consistent and ensure the overall look and feel of all your materials will consistently capture your brand.
Help You Get the Results You Want – A designer will be able to get through your list of preferences and ensure that your end results will not only look the way you want but will help you achieve the goals you set out for your business materials.