"WordCamp Nagpur 2017"
WordCamp Nagpur 2017 was the first WordCamp in Nagpur. WordCamp Nagpur was for everyone who uses WordPress and everyone who should use WordPress. The event brought together authors, artists, bloggers, business owners, consultants, designers, developers, entrepreneurs, marketers, non-profits, photographers, software professionals, web developers and more.
Nagpur Based Startup Web Beta Pvt Ltd is working on WordPress from last 3 years. Team Web Beta developed 200+ websites in WordPress & Designed many customised themes for clients in North America & India. Web Beta was an Editor Level Sponsor at WordCamp Nagpur 2017. At WordCamp there were two different tracks for attendees, User & Developer Track. Team Web beta attended both track sessions alternately to gain more insights on WordPress. All sessions were highly interactive and knowledge gaining. The major insights of the event came from Rapid App Development, WP-CLI, Vue.js with WP Rest API & WordPress Security. Kumar Abhirup (thirteen-year-old, 8th Grade student from Nashik) was the youngest speaker at a WordCamp Nagpur who gave the session on WordPress in School Syllabus. He said, "School kids always work for their hobby and do not worry about any rewards." for his wonderful session he received a standing ovation from all attendees.
Being at WordCamp Nagpur, Team Web Beta interacted with many Attendee, WordPress Developers, WordCamp Community Members from Nagpur & other cities. Web Beta Co-Founders Akash Kirtane & Vivek Nandanwar shared company goals and achievements with Wordcamp Speakers, Startup Co- Founders, Entrepreneurs and taught WordPress to beginners. WordCamp Nagpur provided the insight on the Possibilities, Career paths & Projects in WordPress. Being a Sponsor, Team Web Beta is Proud to be a part of a WordCamp Nagpur 2017 & looking forward to contributing more to WordPress Community.
Jai WordPress!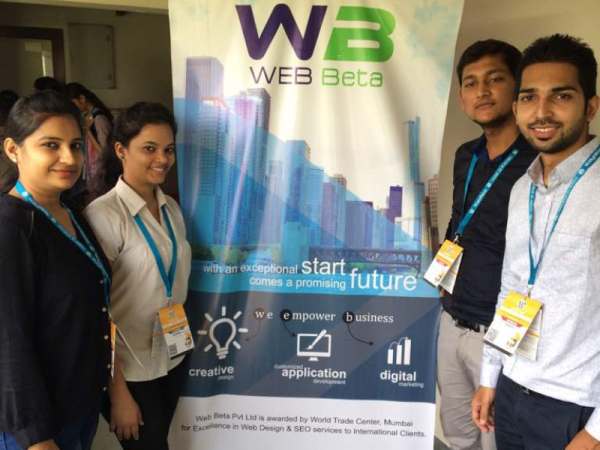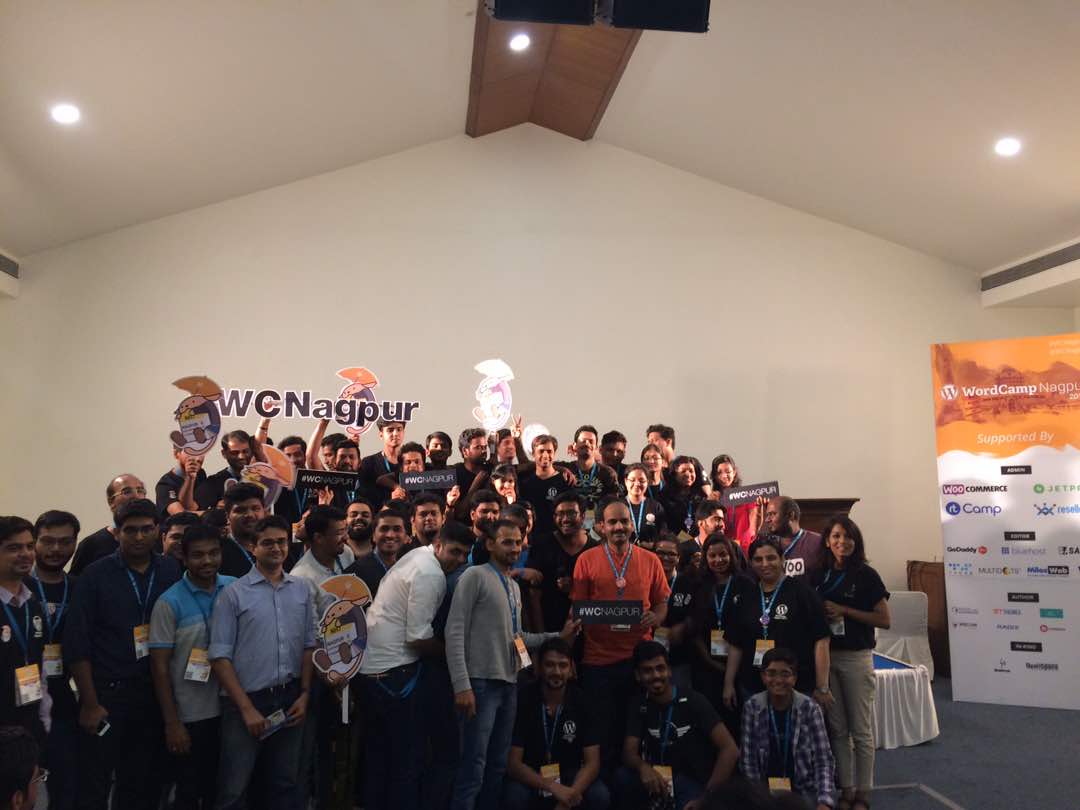 Testimonials
"WordCamp is very helpful for WordPress developer and users.I attended at Nagpur and I got knowledge about new things like Rapid Application Development, WordPress security, Vue.js, WP-CLI and much more.I would like to attend the WordCamp again with new topics." – Meenakshi Ingole (WordPress Developer)
"WordCamp was a great experience for me. I got a chance to interact with fellow WordPress developers. I got to learn about how to secure websites, WP-CLI, Vue.js with WP Rest API.  In future, I will implement those things for better performance and surely like to attend more workshops like WordCamp." – Reshma Chandekar (WordPress Developer)
"Hello WordCamp-2017, Nagpur, I would really like to appreciate the arrangements of sessions and different user tracks. The topic has covered during the events was phenomenal and it was very helpful especially How to secure WordPress websites? I would like to rate this event 9/10 in terms of Sessions, Time Management, Speakers knowledge sharing, Venue selection, Engagement of technical people and overall Fun & Masti. I would love to become a part of these kinds of events again and would contribute my knowledge. I would also want to become a part of this WordCamp committee." – Vivek Nandanwar (Project Manager)